Goldman Sachs Internship (Internship News): Goldman Sachs is providing a Summer Analyst Internship for students of different courses. It is one of the best Summer Analyst Internship available to students.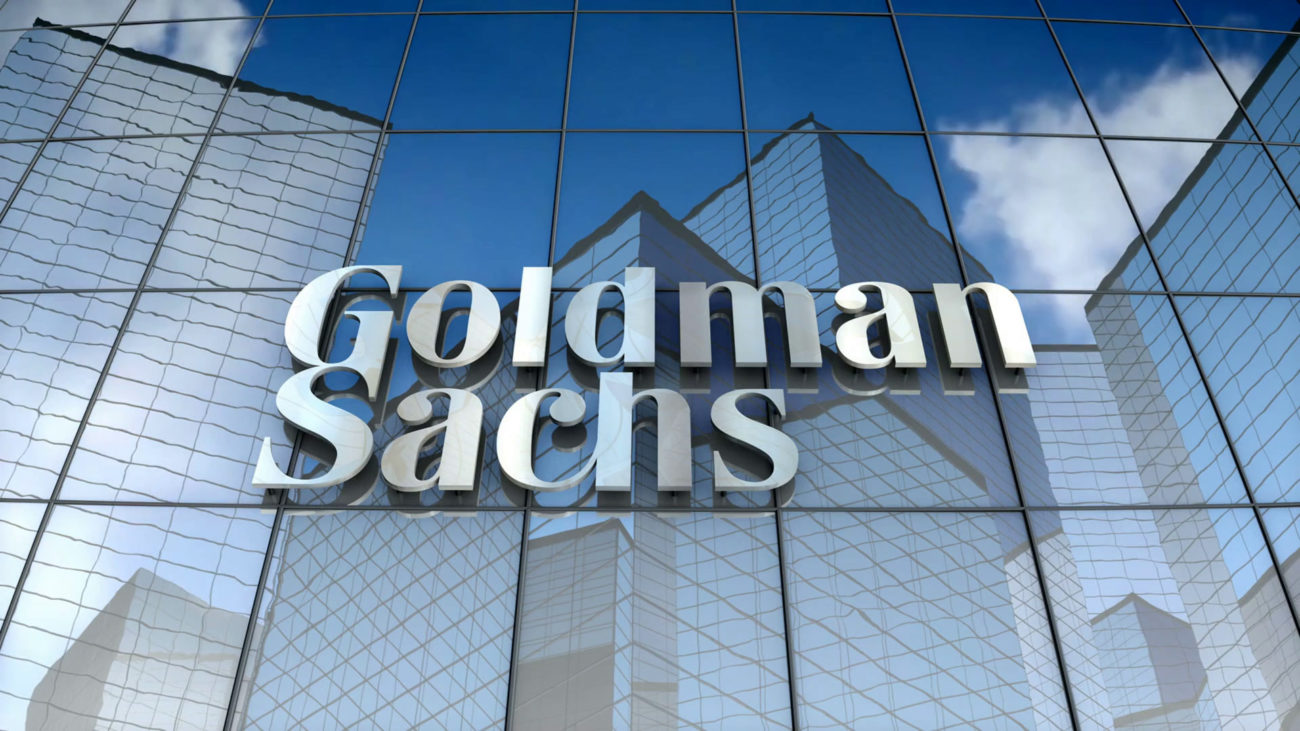 About Goldman Sachs (Summer Analyst Internship News):-
The Goldman Sachs Group, Inc., is an American multinational investment bank and financial services company headquartered in New York City.
It offers services in investment management, securities, asset management, prime brokerage, and securities underwriting.
Roles & Responsibility of Interns:-
Selected intern's day-to-day responsibilities include:-
Attend orientation where you'll learn about our culture, as well as the benefits and responsibilities of being a member of the firm
Receive division-specific training designed to help you succeed
Have the opportunity to work on real responsibilities alongside fellow interns and our people
Eligibility Criteria for Internship:-
Summer Analyst Internship is an eight to ten-week summer internship for undergraduate students. Interns will be fully immersed in the day-to-day activities of one of our divisions.
Location:-
Last Date- Summer Analyst Internship:-
Deadlines vary by school. Please refer to your school's careers site for specific deadlines.
How to Register for this Internship?
This Summer Analyst Internship at Goldman Sachs is available on Goldman Sachs's Career Portal. Link to apply: Click Here
Qcademics posts Internship News on the Internship Page of our website (www.qcademics.com) daily to make students aware of the internship opportunities available for them.
You can follow us on our social media handles to never miss any update (Internship News, General Awareness and much more awesome content):-