College Society is a platform that helps students enhance their skill set by participating in different activities in various fields of their interest, typically managed by Students themselves.
Delhi University caters to a wide range of Societies that compete with the societies of other Colleges.
From Entrepreneurship cell to fashion society to photography society, one can find almost everything that interests you and can chisel out the best in self.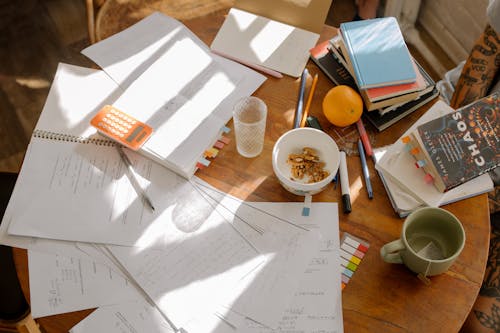 Advantages of joining College Society:
1. Development of Soft Skills.
Participating in a Student organization helps you broaden your people skills such as Communication, Work ethics, and time management.
Managing and Leading a group of people efficiently will develop leadership qualities that will help you in future endeavors.
2. Grow your Network:
Meeting Students from different colleges, making connections, and discussions with experts and alumni allow you to expand your network that may lead to potential opportunities in the future.
3. Adds up to your Resume:
Participating in extra-curricular activities and representing your societies in various competitions adds grace to your resume.
These additional activities will Undoubtedly give you an edge over the other in a job interview.
4. Gain practical experience:
Being a member of the College Society, you'll get to attend and Organise different fests, panel discussions, live projects that will help you put your Classroom learnings into real-world experiences.
5. Working with Different people:
While working with a diverse group, you'll exposure to different people and situations that will grow your mindset positively.
Enjoying fests in different Colleges will help you interact with new people and start new friendships.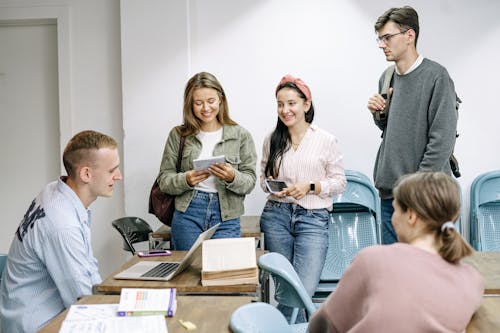 How to manage academics and societies?
Got excited, applied to all the societies, and got selected in 4? We've all been there. While it is always advised to venture out of your comfort zone and become a part of society, it can sometimes get overwhelming. So here a few tips to keep in mind.
Try to volunteer for work as much as you can at the start of the semester:- This is because the workload is less at that time, and you can devote time to societies without worrying about 100 pending assignments and tests.
Always do your work with attention to detail and on time:- So that even if you do less work, your seniors recognize you as the person who always does quality work.
While societies are important, nothing can beat the weightage of marks in the Indian education system. So it noisy to refuse work if you have an important exam coming up? Just communicate your reason clearly and the members will understand.
Do not skip society meetings:- Apart from missing updates, it is a great time to judge where you stand among your peers, and how much more time you need to put in to get that position next year.
Lastly, if you feel you don't get well with the people and don't fit in, it is okay to leave that society and focus on things you like. There is a lot to do out there.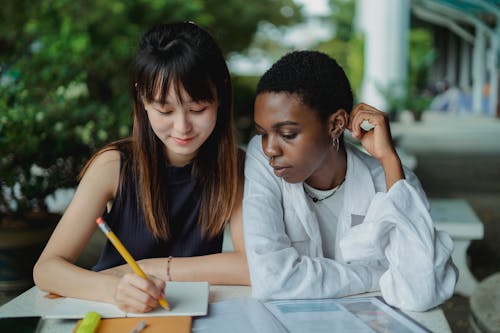 How to ace college society interviews?
Society interviews can be stressful, especially if you haven't experienced this culture in your school. But nothing to worry about, we've got you covered.
The one question that is common to all societies is 'Why do you want to join this society?'
Be prepared for the answer to this question. Do not bluff or give bookish answers. The seniors will know because they were in your shoes once. Be genuine and tell them honestly why you want to be a part of their team.
"What can you contribute to this society?" is another frequently asked question.
Take time to reflect and prepare unique answers highlighting qualities that are special to you or at least rare like for eg you may be good at graphic designing. It is bound to leave an impression. Please do not use generic words like hardworking and determined. Everyone is going to be using them. Stand out.
Research about society functioning beforehand
Research about the society by visiting their Instagram/Facebook pages and websites to be aware of what the society does and it will also help you tackle any question they throw your way about the society's workings and goals.
Up to date with current affairs
Being up to date with current affairs related to society like finance or consulting or economics is always a good idea. It shows the interviewers that you are genuinely interested in the subject and hance to want to join the society.
Be Confident
Lastly, be confident. The interviewers were once interviewees once. They know you are just from school and will not have anything on your CV. Dress smartly, smile, be confident and show them that you are genuinely interested and are ready to put in efforts and learn.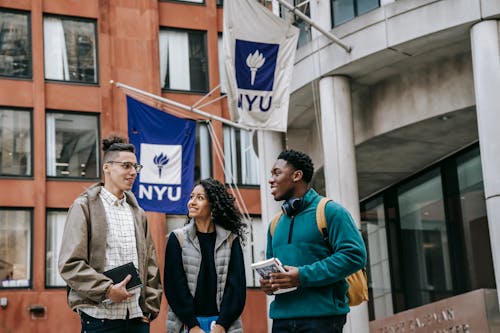 Should I join or not join a college society?
With all societies adorning their Instagrams and social media with videos and pictures of how awesome they are, it's hard not to dream about being selected to be a part of society.
But before blindly following the crowd to audition for the most popular society, let's take a step back to introspect why you want to join it. While we don't want to deter you from joining societies, we encourage it, it is important to reflect if societies are your cup of tea or not.
Getting a POR (Position of Responsibility) in societies is very desirable from a CV's point of view. But one thing to keep in mind is that these PORs will require a lot of effort on your part, due to which you might have to sometimes sacrifice your leisure or even study time.
Members of society work together for its growth and betterment. If you join a society just because it is popular and not because you are genuinely interested, every work allotted to you will feel like a burden. And you could be utilizing your time better instead of for studying, doing internships, or building your hobbies.
The time and efforts put into society could sometimes be better used for doing quality internships, where the learning is quite significant, doing courses in the field of your interest or simply studying. So choose wisely and prioritize.
If you are confused about whether you want to join or not, you can always audition for the society, and if you get selected, see how things go for a week or two and decide for yourselves whether you want to continue or not.
In conclusion, we would just like to say to choose your societies wisely and join only the ones you are genuinely interested in to avoid wasting your time.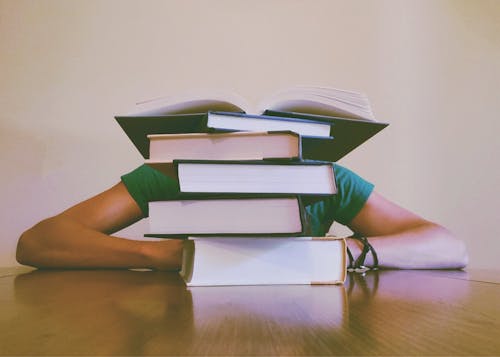 How to deal with College Society Rejections?
College Societies are an Integral Part of a DU Student's life. These are undoubtedly a great place to make new friends, learn new things, experience competition, and create amazing memories.
But what if you are not a part of this culture?
The bitter truth is that a large number of students apply for the auditions but only a handful of them get the chance to make it to their favourite societies.
The selection process of these societies can be complex and it sometimes becomes difficult for the students who have not experienced interviews or GDs at their school level.
However, you need not feel demotivated or frustrated here. No society can determine your worth. Several students achieve heights without being a part of any society.
Your Graduation is the period where you'll get ample opportunities to learn new skills and acquire new experiences. And Remember, societies are not the only path to this.
You may join organizations outside the college or work on making one of your own. Societies are all about exploring and learning to the fullest. Internships, NGOs, Startups, etc. will never fail to help you get these experiences. After all, the most important factor to learn is the 'Zeal to Learn'.
Unless you don't give up, nothing can stop you from doing what you want. Society is one of the doors to achieve your goal. However, if that door closes, several others might be open. So, rise, cheer up and find your perfect door.
You can follow us on our social media handles to never miss any update (Internship News, General Awareness and much more awesome content):-